Pushti Organic
Regular price
Sale price
Rs. 245.00
Unit price
per
Sale
Sold out
Zucchini has long been used in herbal medicine to cure colds, aches, and other illnesses. However, not all of the implementations are statistically validated. Zucchini is rich in vitamins, nutrients, and plant compounds that are healthy for you. Cooked zucchini has a higher concentration of vitamin A than raw zucchini, while raw zucchini has a lower concentration.
Organic Green Zucchini is the perfect snack for you if you like the taste of summer. Delicious and healthy, it is packed with vitamins and minerals. Organic Zucchini is packed with vitamin A, C and B6 that helps to maintain healthy skin, promote good eye and bone health, maintain a strong immune system, reduce inflammation and prevent chronic diseases.
Share
View full details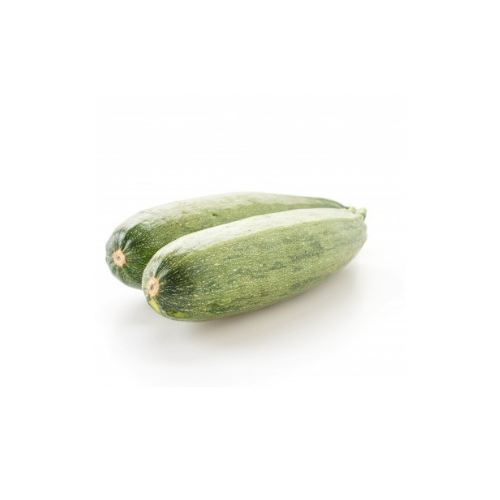 Zucchini
I had to throw both the zucchini as it had worms in them .. money wasted
Amit Mahajan

I have always been cautious about my health and for that I always eat a good diet. Pushti Organics has provided me with fresh and healthy food and vegetables products.

Srishti Mahajan

The Mango milkshake has never tested better before. The safeda mangoes are awesome!!! What you get in the market otherwise does not even taste half as good!!cheers to the team!

Vijaya Chaudhary

A place to have all your organic vegetables, fruits & dry perishable. The staff is so friendly and helpful,it will make your shopping a good experience. I have been shopping here for the last 2 months. No Cribs.

Nikitha

The veggies from Pushti Organics are fresh, the excat kind of veggies I have expected. Deliveries are always on time and well packed. One last not the least Organic veggies have affordable prices and are less as compared to other organic veggies in the market.